Here i blog you my building of an Amiga Disk reader/writer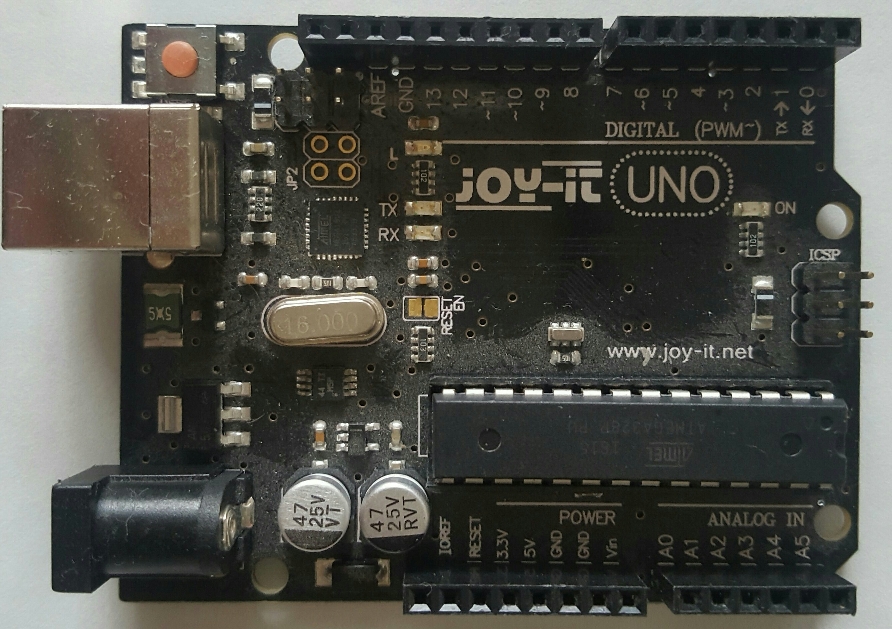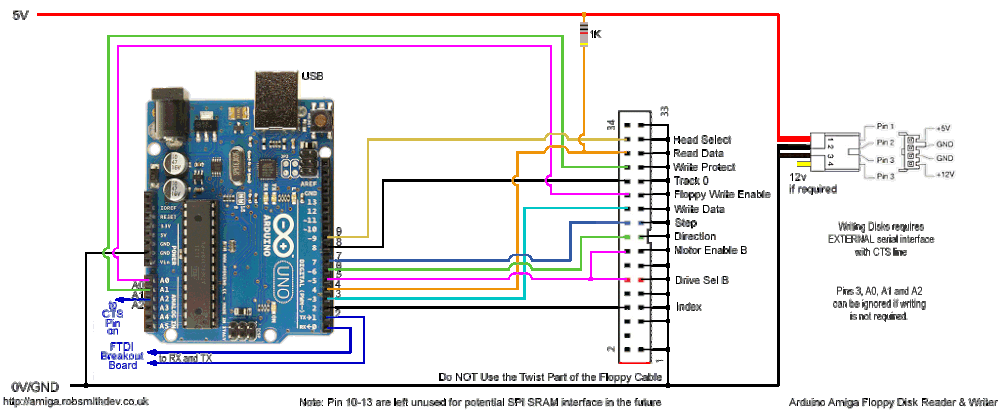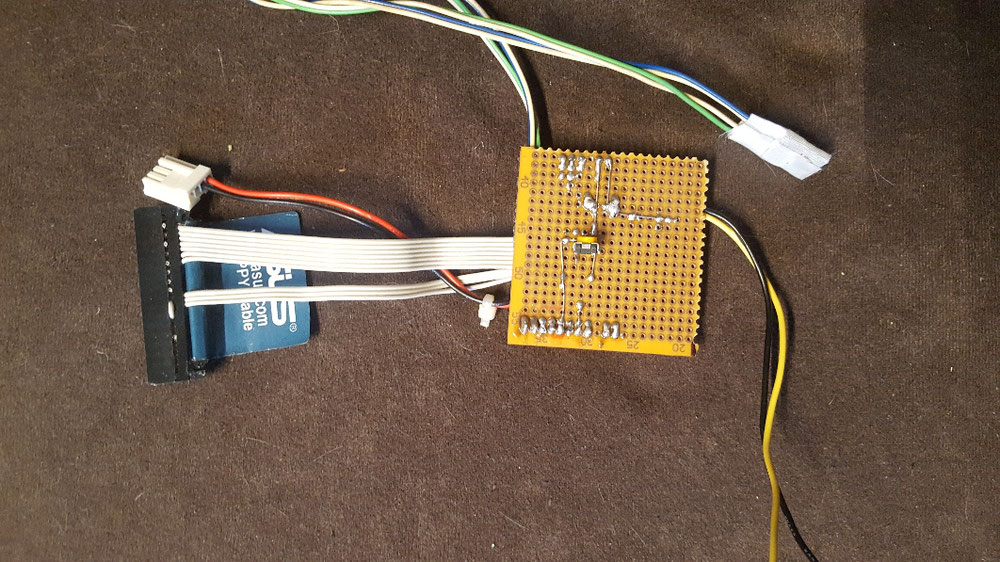 I was in need to write adf disk images back to disk.
All i've tried wasn't working due Amigas Custom Floppy controller.
All PC based controllers won't accept Amigas Disk format.
I googled arround for an Arduino based solution and found the website from
He was building an Arduino Amiga Floppy reader/writer.
And i can confirm that this thing works.
I had some trouble with my first floppy drive, it was faulty and had destroyed 2 of my disks.
Now i am able to write back adf floppy images to disk.