Of course i need an mouse to operate with the Amiga and byuing an old tank mouse is no option for me.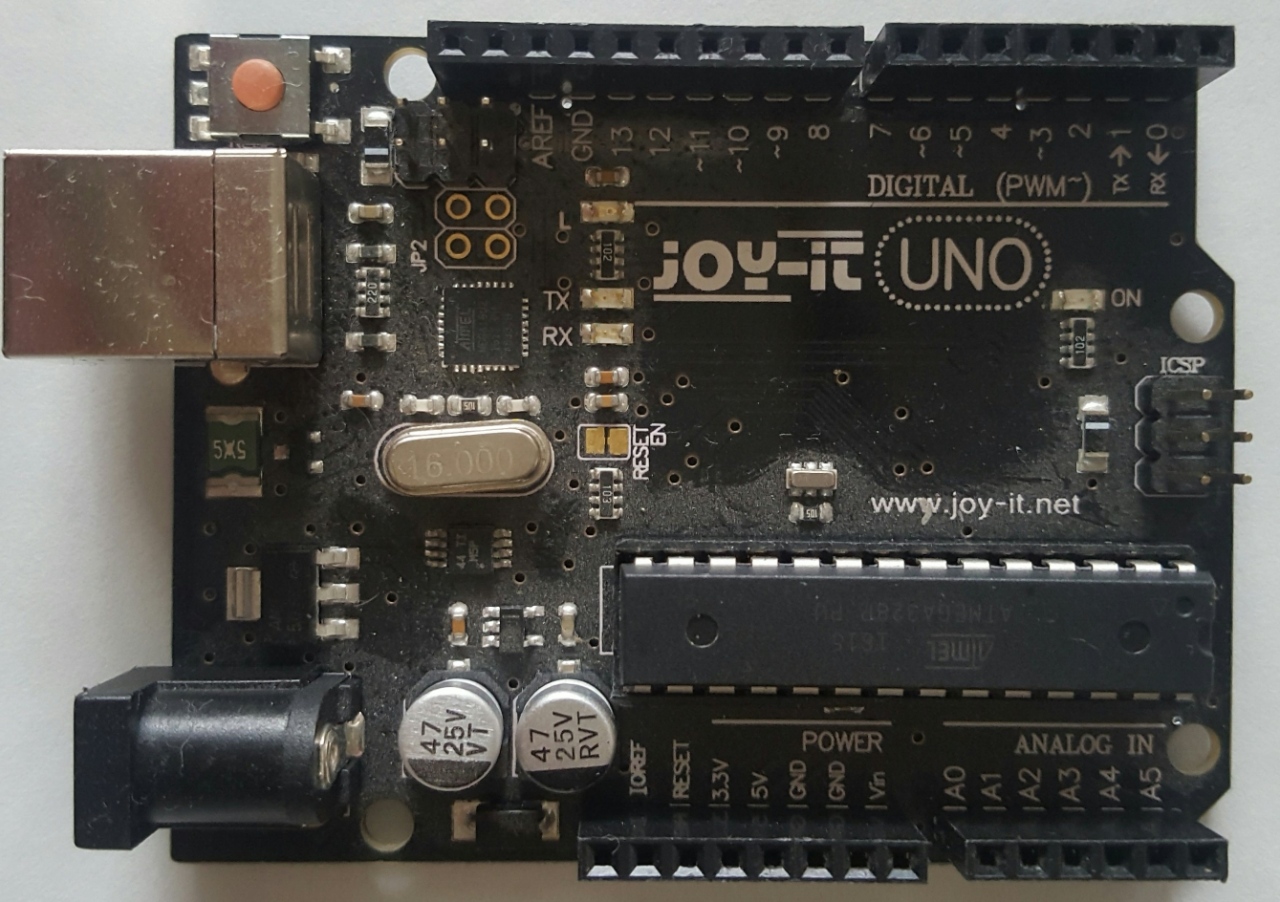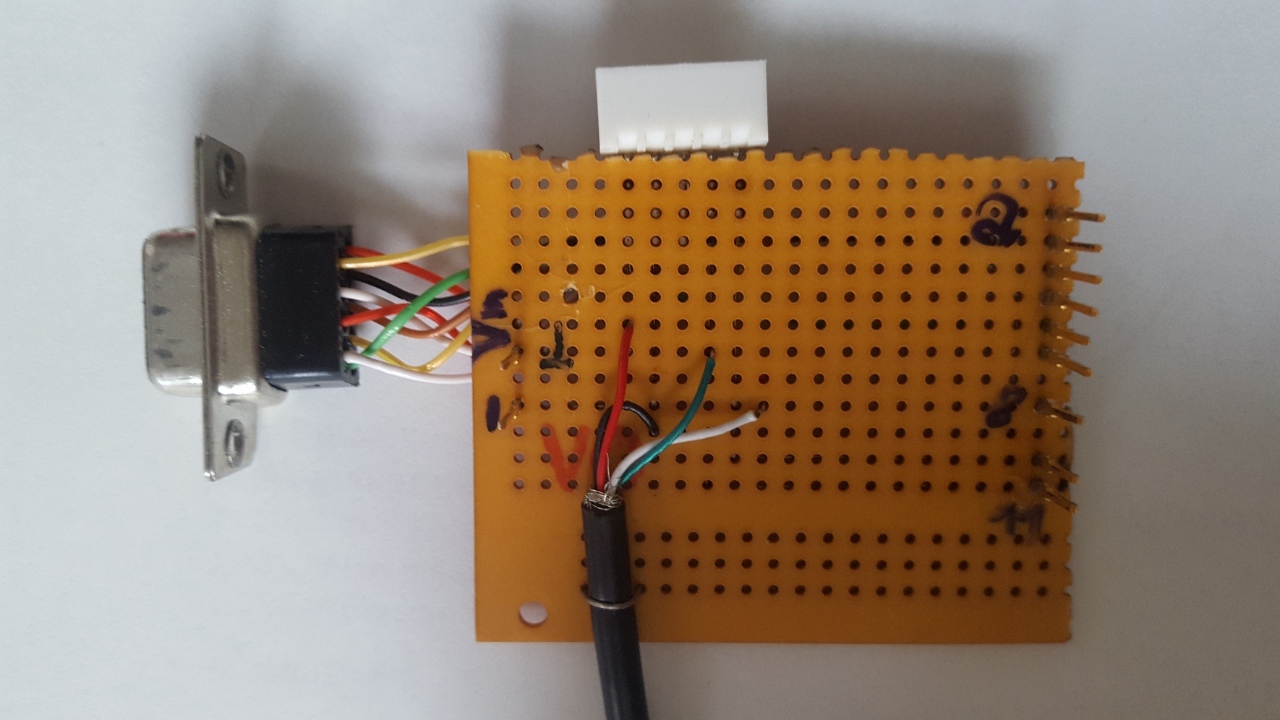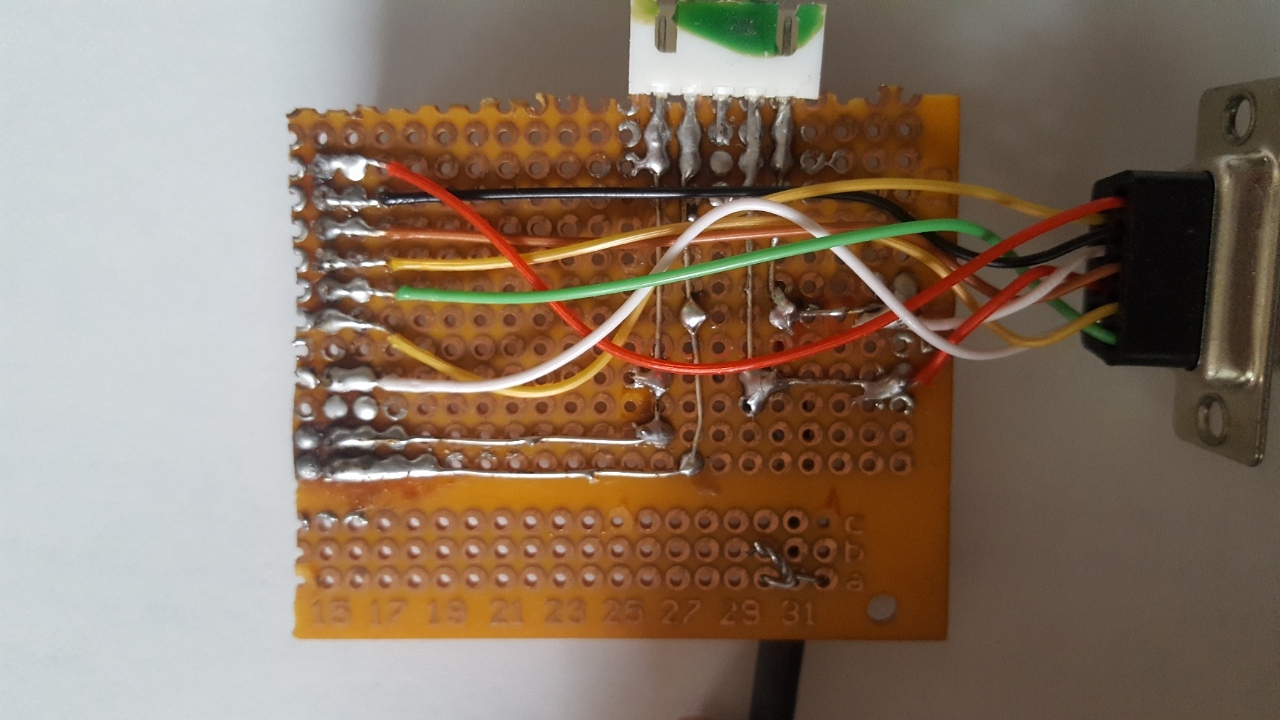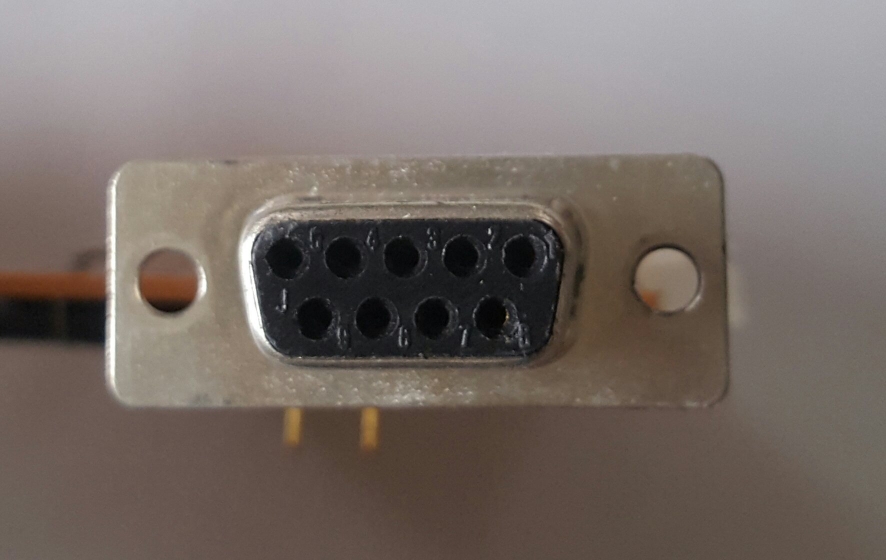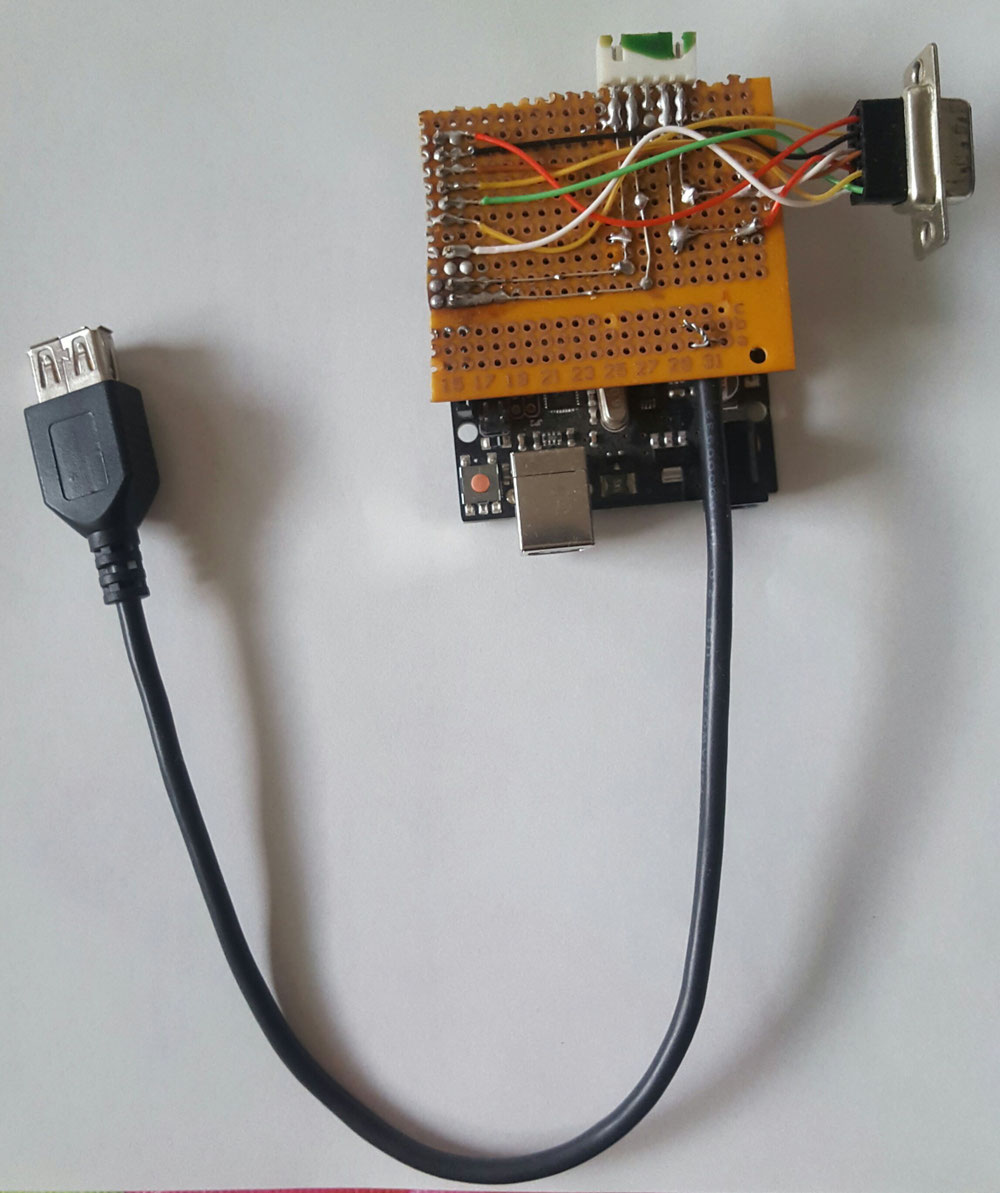 White connector for a PS/2 connector.
The USB port is ONLY compatible with an USB mouse that supports the PS/2 protocol.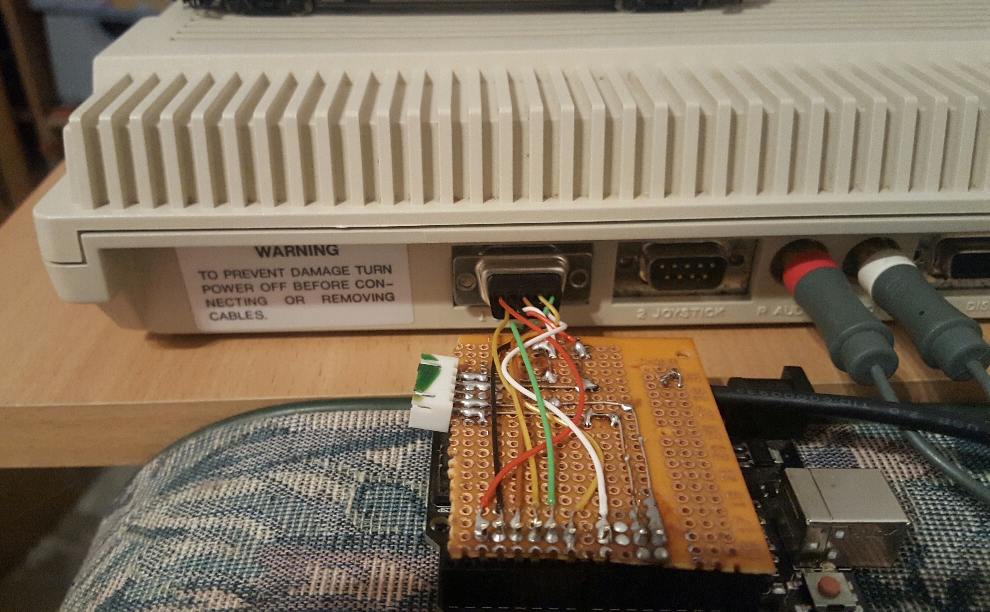 Copy and pasted some code from the internet and modified it.
Now the Arduino acts as a PS/2 mouse converter with joystick emulation.
Press reset and hold right mouse button to activate joystick mode.
- Arduino Sketch comming soon -