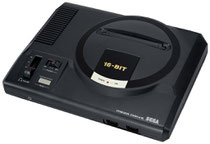 Repairing and Modding my Sega Mega Drive (Genesis)
First i repaired my faulty reset switch.
I got this little switch from an defective
Mega Drive 2.
Added an Language/Region and PAL/NTSC single switch mod.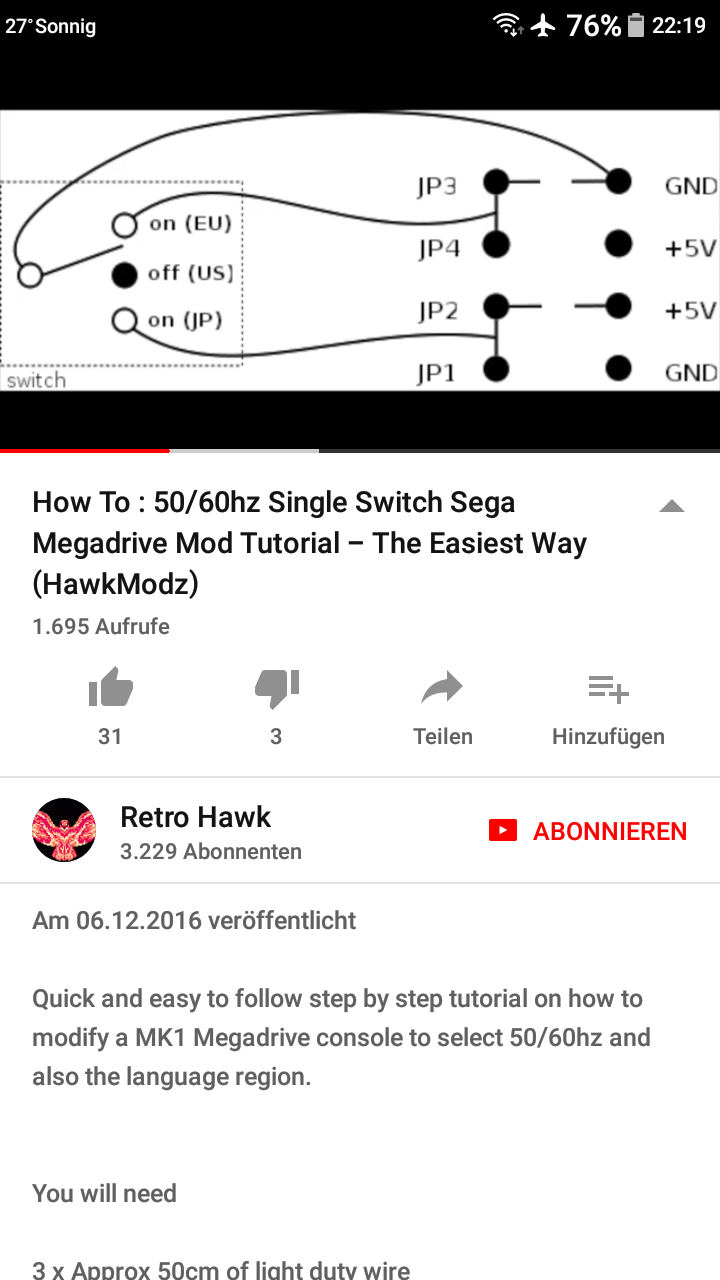 Since i have the 50/60Hz mod, my TV get out of sync while in 60Hz.
So i disconected the AV Video Pin 3 from the RGB encoder and connected it to Pin 11 on RGB encoder.
Added a little connector for the Power LED
Screwed the beast together and finished for today.